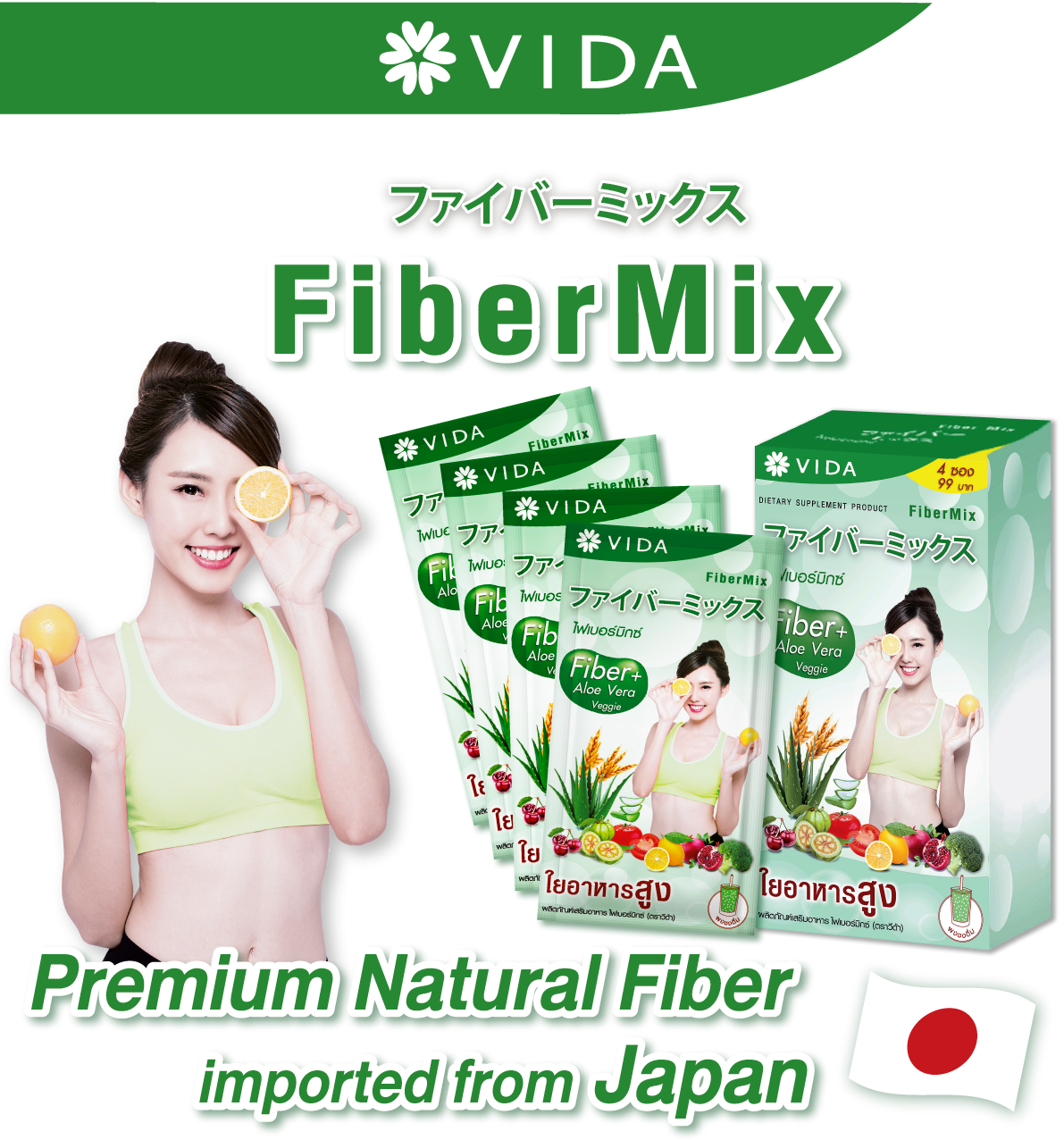 Good relieving is a starting point
for beauty and good health.

We want everybody to be beautiful and have a good
relieve life. Beautiful and clean from inside out.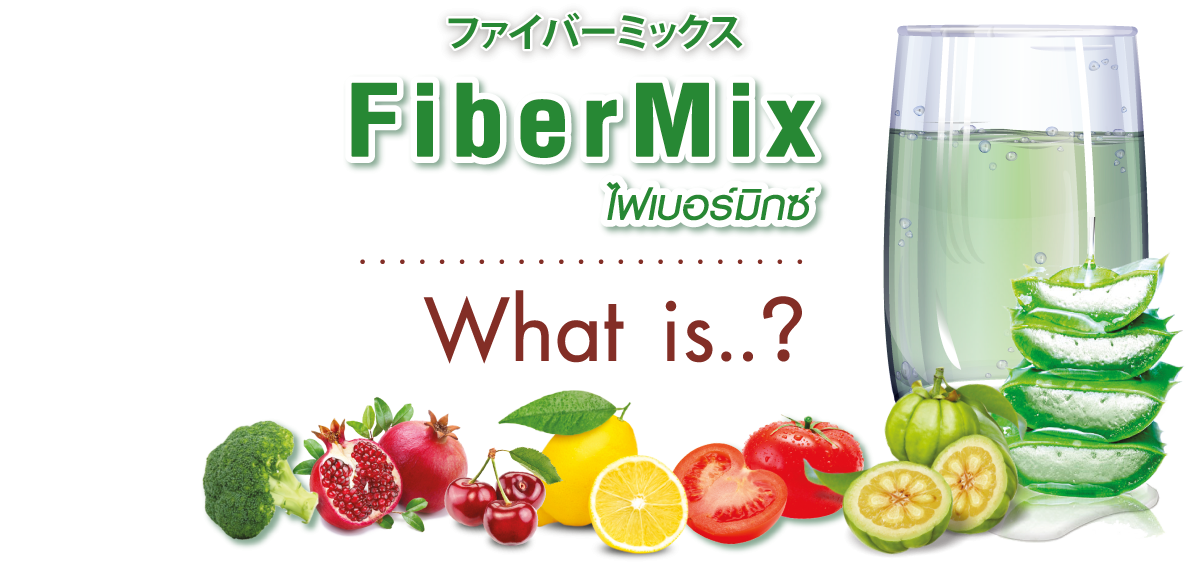 What is Vida FiberMix?
Vida FiberMix contains premium natural fiber imported from Japan
along with Vitamin, chlorophyll, vegetable powder, and 14 other natural ingredients.
FiberMix combines Aloe Vera extract and other natural extracts that help with detox,
combat free radicals, making you look younger, fresh, and improves digestive system and bowel movement.
Vida FiberMix consists of both soluble and insoluble nutrients in which reduces the absorption of fat and sugar. FiberMix makes your diet control easier as it is more filling and you are likely to eat less and stay satisfied even longer! FiberMix with regular exercise will firm your body shape and help you say goodbye to your fat belly. As a result, better digestive system and effective detoxing body waste are occurred not to mention beautiful healthy skin too!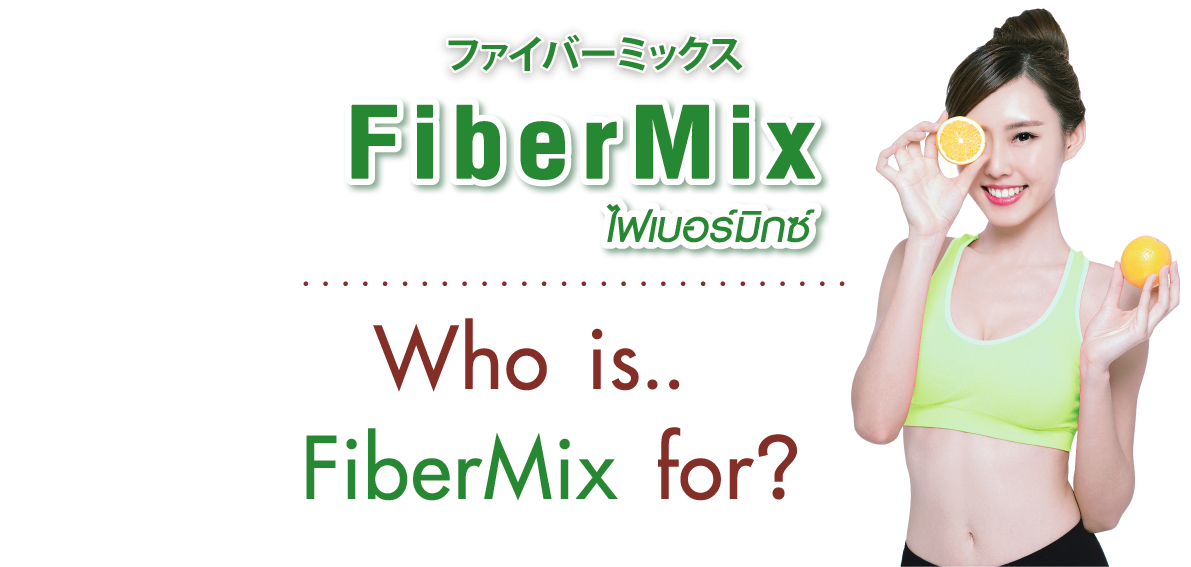 for those who needs firmer shape and gain confidence from inside out
for those who needs to control diet and weight and reduce the food snacking habits
for those with problems of excretion
for those who wants to detox, eliminate wastes from the body
for those who have dull, worn-out, acne prone skin
for those who wants to adjust the body system
for those who wants to improve absorption of vitamin and strengthen the skin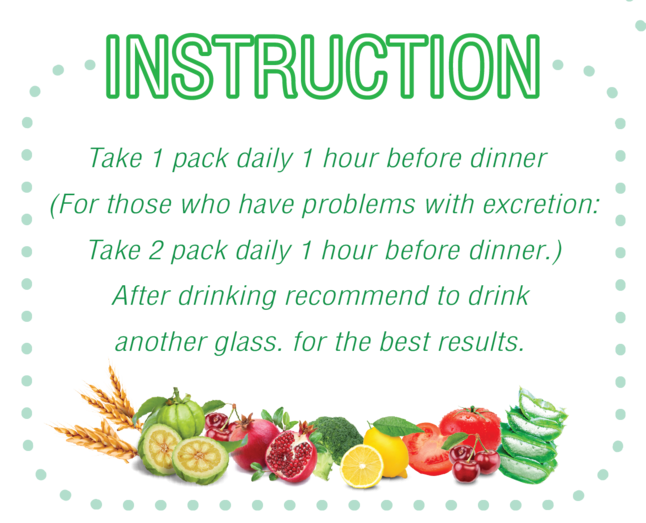 Safe and Trustworthy 100%


Premium grade fiber from Japan is used for FiberMix
Along with Vitamin, chlorophyll, vegetable powder, and 14 other natural ingredients.
Customer can trust in high quality and safety. It can be taken every day.
Certified by Thai FDA and every process are controlled by expert pharmacist and manufactured under GMP standard.

Full benefits from Specially selected ingredients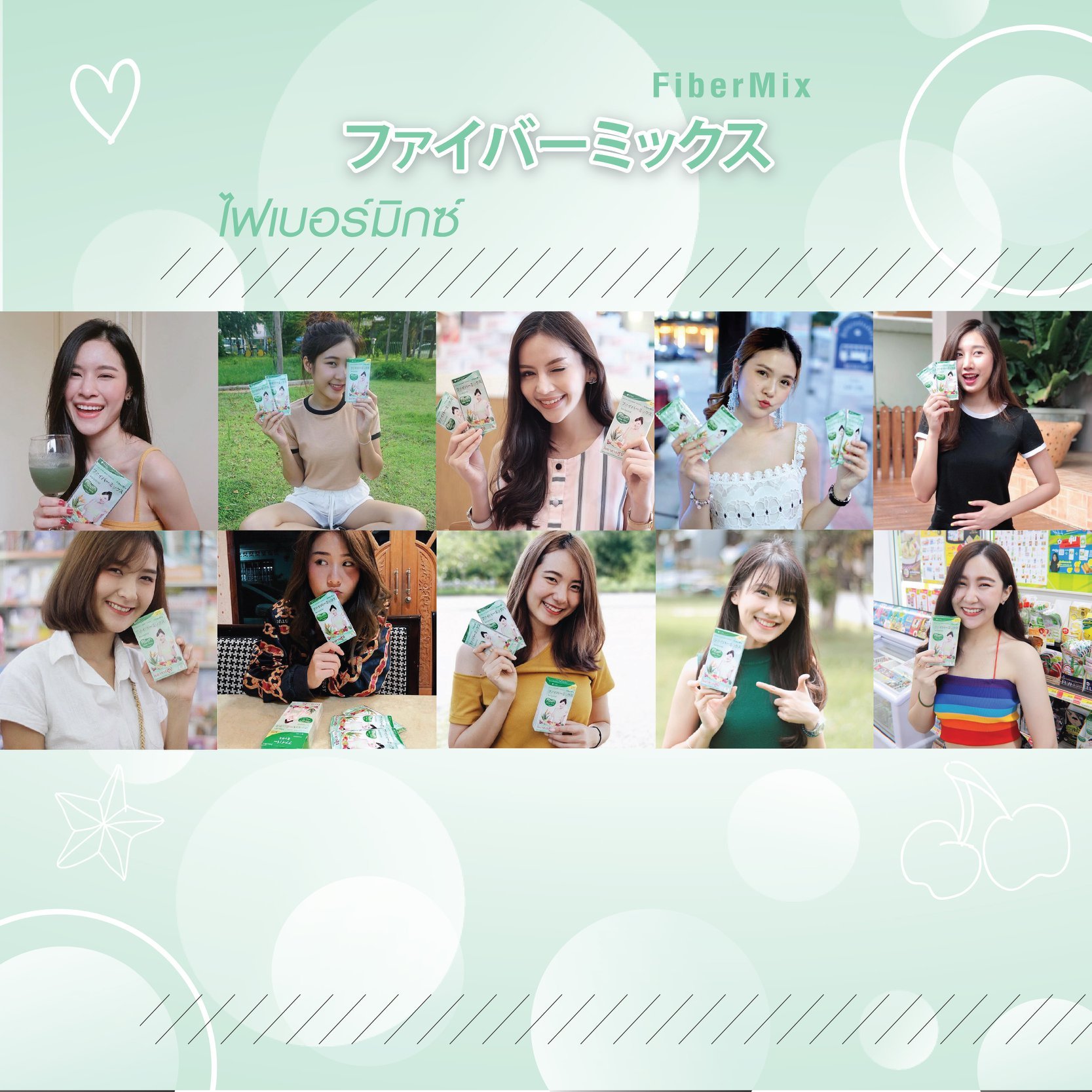 Purchased by general store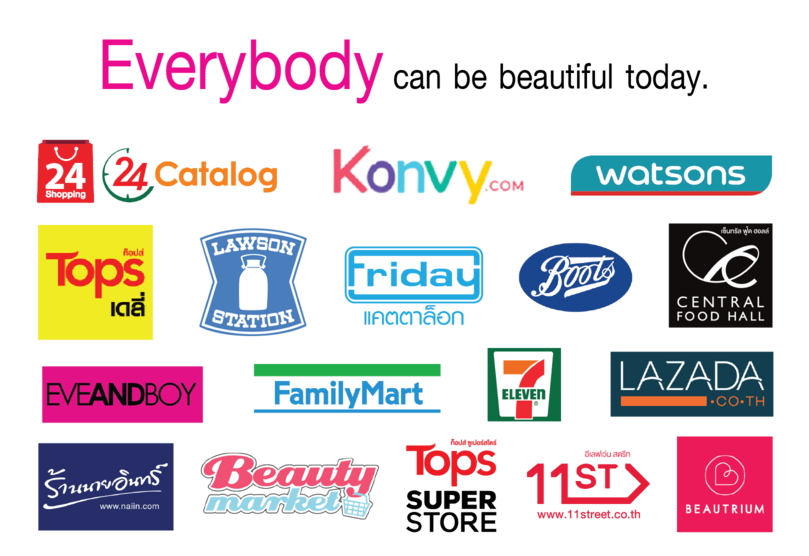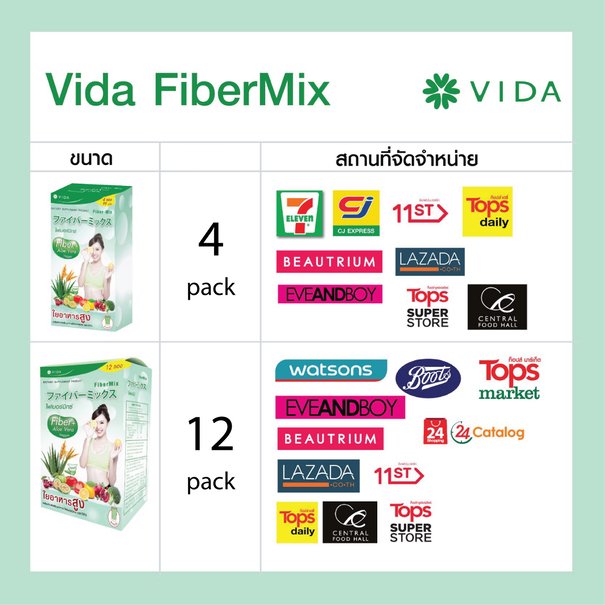 7-11 (4 pack) 99 Baht






1 box (12 pack) 285 Baht